Home automation Hampshire
Providing industry-leading solutions.
High End Home Automation Systems
Bourne Electrical Ltd is the go-to source for home automation in Hampshire. We use the latest technology to provide homeowners with a convenient and automated lifestyle. With our intelligent solutions, you can control your lights, climate, security systems and more using your voice or smartphone.
Our expert team of technicians are trained in the latest products and techniques so that they can customise solutions according to each homeowner's specific needs. Whether you're looking to save energy, increase convenience or just stay up-to-date on modern technology trends, Bourne Electrical Ltd has something for everyone.
Our home automation systems offer you the chance to customise your home to your exact specifications. Our systems allow you to control the lighting, temperature, and other factors within your home, giving you complete control over your environment. Our systems also offer added security, as you are able to monitor and control your home from anywhere.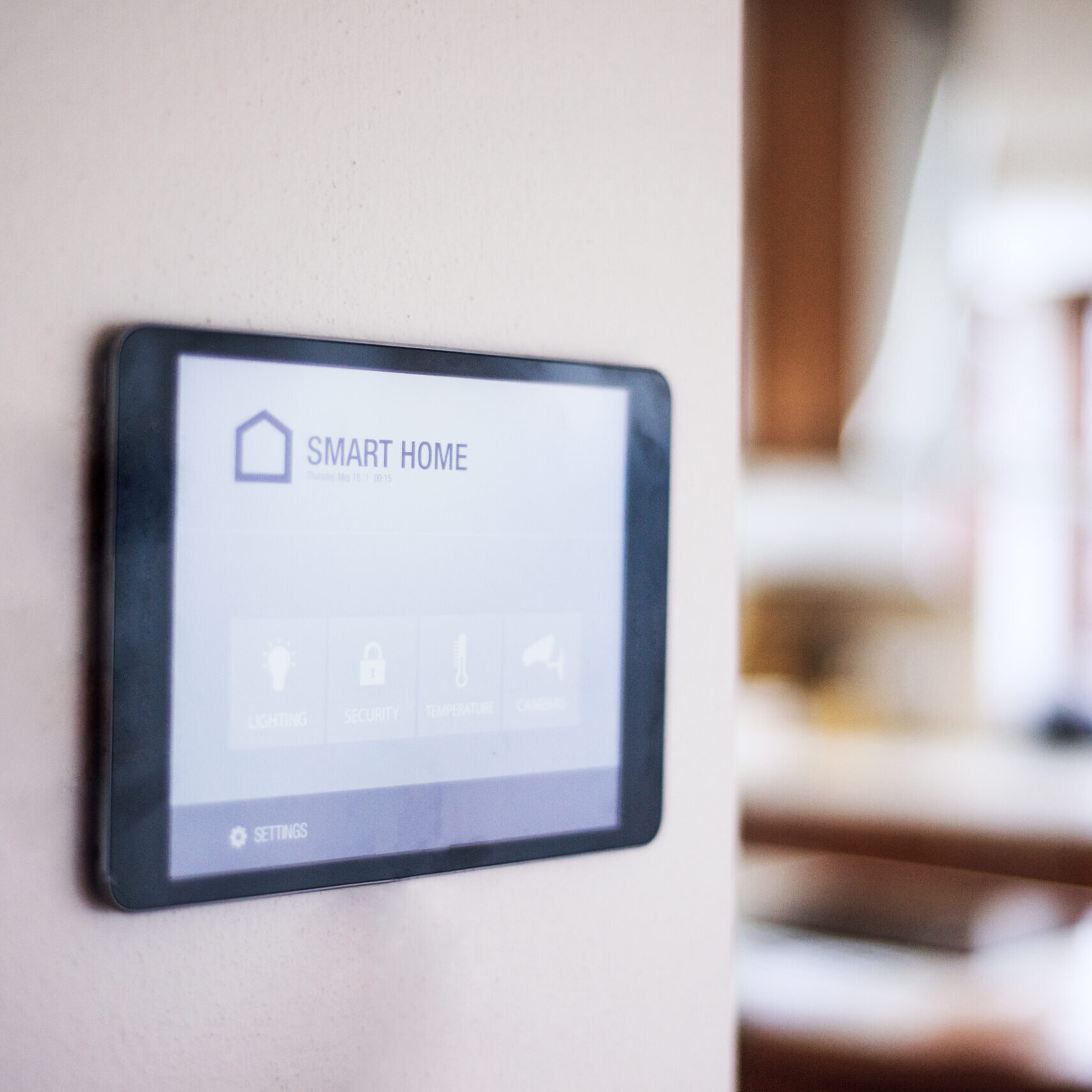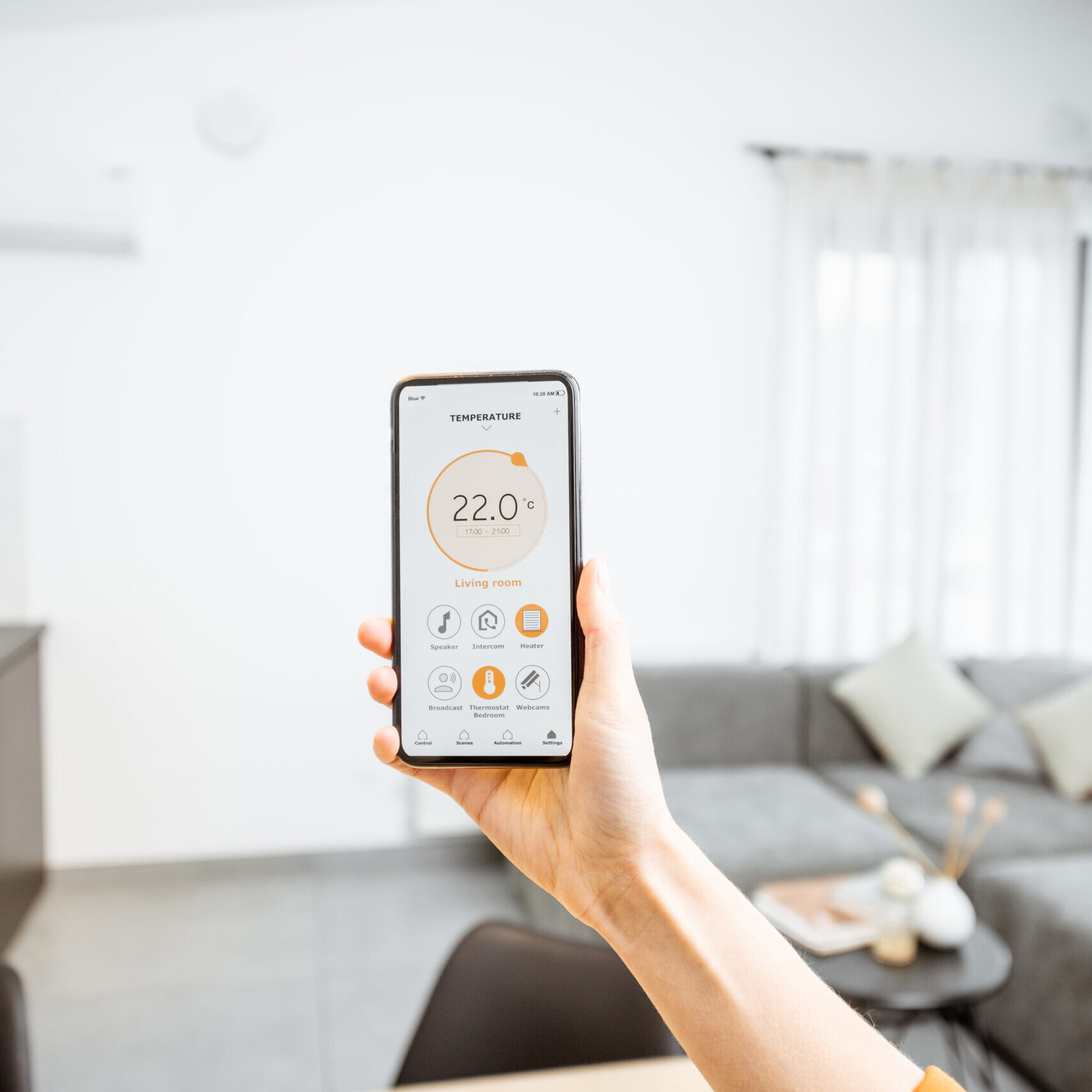 Installation of home automation in Hampshire
Transform Your Home with Bourne Electrical Ltd's Home Automation Services
Home automation systems are becoming increasingly popular these days and it is easy to understand why. Our high-end home automation systems provide a way for you to easily bring your home into the 21st century with state-of-the-art convenience and luxury.
With our systems, you can control lighting, appliances, music, temperature, security settings and much more with a simple touch of a button using our user-friendly touch panels, wireless remotes and even mobile phones. Make your home into an automated paradise today!
Our home automation systems are designed to be easy to install and use, but we understand that not everyone is an expert in home automation. That's why we offer professional installation services to help get you set up and running quickly and easily. Our experienced professionals are able to install and configure your system, giving you the perfect setting for your home.
Doing our part for a greener and cleaner planet.
We are committed to developing green initiatives and offering environmentally friendly solutions. Talk to the Bourne Electrical team to find out how you can get greener, cleaner energy.
We can supply and install a range of eco-friendly options.
Never worry about running out of power again with our EV Charger installations. We'll perform a survey to provide you with an accurate quote based on varying factors such as the installation location and the distance from your main supply.